Our Promise

Helping people through the discovery process of learning what's important to know about franchise ownership. Along the way making this journey enjoyable, exciting, informative and pressure free. At the end giving my clients all they need to know to make a great decision for themselves.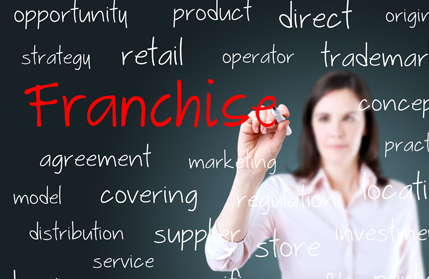 Find the best franchises faster by working with a professional that has over 30 years' experience in franchise ownership.
Experience counts when it comes to selecting a franchise to invest your money in. There are thousands of franchised businesses in the marketplace today. The simple truth is, some ARE better than others. Do you know how to cut through the marketing and get the picture of which are growing better than others?
Steve Cooper, the owner of Franchise Broker Service, has helped hundreds of franchisees discover business ownership over his 30 years' experience as the Regional Vice President of the Pacific NW and Western Canada for one of the world's top franchisors.
Today, Steve serves his clients as a franchise broker and has aligned his group with the Franchise Brokers Association. Working together to provide a comprehensive total solution to help new and existing entrepreneurs discovering their next chapter as franchise owners.
Using his unique experience, he provides help with interviewing, qualifying, validation of the franchisor, sourcing of financing, demographic review, site selection, lease negotiation and more. He is here to help match you to the franchise that best fits your skill set and desire to own your own business.
If you are serious about moving forward on the path to franchise ownership contact us today.