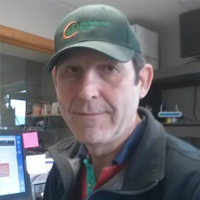 Steve has been a great asset to my franchise success. Simple guidance, always respectful and helpful. "He's there when you need him!"
Jeff Lamprecht,
Anchorage, Alaska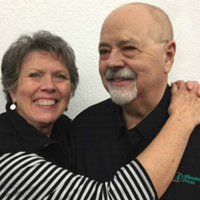 The first time we met Steve Cooper was during a small business expo at Key Arena in Seattle. We had owned a pre-school business before in California and wanted to see what was available in the Northwest. Out of hundreds of presenters, we were the most impressed by Steve and his associates. They were professional, well educated, and easy to talk to. As the day came to a conclusion, we had two franchises that impressed us; one of which was Minuteman Press. After much deliberation and qualifying, we hitched our wagon to Steve and Minuteman Press. We have not been sorry since. In opening a brand new business and learning everything necessary about the industry, Steve was right there by our side. Throughout the years, we have maintained a constant life-line with Steve and our organization. We always felt comfortable in asking for help, and receiving the support necessary to build our business.
Clo and Jim Foote,
Olympia, Washington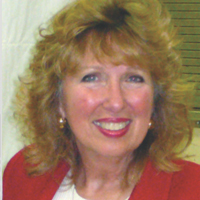 I've worked with Steve Cooper for over 25 years in various capacities and found him to be sincere, honest, and a person who works very hard for his franchisees. Initially I was a vendor for the franchise he represented and during that time we had to deal with numerous issues. Steve supported his franchisees with care and concern. He was diligent in getting issues resolved and ensuring his franchisees got the best possible pricing and service available. Later on when I was looking to buy a franchise myself, there was no doubt in my mind that I would look to Steve to help me in that effort. After the purchase he took an active interest in my business and helped me achieve the goals I expected for my new business. If I ever had an issue or concern, Steve made sure I was helped. If you're looking for someone who is going to work for your best interests, I'd highly recommend Steve Cooper.
Chris Lewis,
Woodinville, WA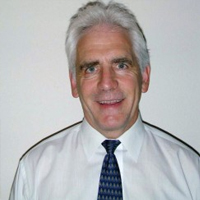 I have known Steve Cooper for 20 years as a Vice President of Minuteman Press. I purchased a Minuteman Press Franchise in 1997. Being a first-time owner in a new industry, I didn't know what to expect. What I received was a very professional and honest view of what this endeavor would be. From the beginning he did his homework and gave me an opportunity to see other operations, so I could make up my mind. From finding the right location to make my business thrive; to purchasing the right equipment for me to do the work; to finally coordinating the hiring of the right staff to get me started and on my way. From the time I made the decision to the time we opened was 3 months. He was there all the way helping me, encouraging me and ultimately having my business start successfully.
The relationship didn't stop there. He was always available after I opened to discuss what I was doing right and helping me make the hard decisions on things I needed changed. This is crucial for continuing the process of being a successful store. The biggest reminder was to go back to the principles that I was taught in MMP Training; The biggest being that you have to continually market your location to grow your business. Knock on doors; go to Network events; and build a team that makes the client experience the best it can be.
Finally, over the years I have purchased other stores in the MMP family, and Steve was there helping to negotiate the process for me the buyer and also to make sure the seller had a fair deal, so it was good for both parties.
I would highly recommend Steve Cooper to help you find a Franchise that best fits you, so you can increase your chances for success.
Steve Ryan,
Portland, OR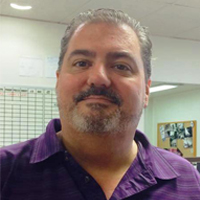 "In my 25 years of franchise ownership, Steve has walked with us all along the way to helping guide our path. His dedication to our needs and honest evaluation in each step has given us the confidence to be successful."
Jeff Brunson,
Tacoma, WA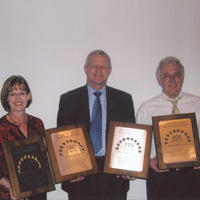 Ruth and I have now been a franchisee for 30+ years, with an international corporation that is both the largest and most highly rated business of its business category.
We are now a business that has sales in the top 10% of all of the locations franchised worldwide by our parent company.
Steve Cooper was the person who introduced us to that business opportunity.
Steve has become a friend over these many years for his qualities of honesty, integrity, sincerity and for his assistance whenever called upon.
We would recommend without hesitation using Steve, to anyone exploring the possibilities of starting their own business for his sound advice, many years of experience and deep knowledge of the franchising system.
Bob and Ruth Davidson,
Tigard, OR